PILLOW BED DOLL

Welcome to my Pillow Bed Doll page.
The dolls you see here are for sale.
I do not keep them in stock because they would take up to much room in my home.




Each doll is hand made and I only use machine washable and machine dryable yarn.
You may remove the dress for hand washing.
I would suggest that you HAND WASH the dress because the trim may not be
machine washable and most of it is only glued on with a cool glue gun.
The pillow bottom and the doll are glued at the waist and also attached inside by
yarn to hold it securely.
I would only put the doll with pillow bottom in water up to the waist and let it soak then
rinse carefully and let it air dry.
The stuffing in the pillow is Poly-fil and is washable.


I have been crocheting for over 30 years now and have always enjoyed making
creations for myself and others.
I have been crocheting these dolls for at least 6 years.

These dolls are very special because you will not find them in a store anywhere.
They would make a wonderful gift for a birthday or shower or any occasion.


Each doll will take up to 3 weeks to make.
I will fill the orders as I get them.
It will take 4 to 6 weeks for shipping or it may take less.
I am not sure about this part.
I will add the same Ribbons and Flowers and trim if they are available in the store
or find the closest match.
I will ship the doll as soon as she is made and if I have the payment already.


Each doll will cost $75.00 which includes shipping,handling,
tax and insurance.
I will accept ONLY a Money Order or a Bank Check made out to me.
Please fill out the Order Form in its entirety.
I will at that time send you my name and address for payment.
Once I get the payment and the doll is ready,
I will then ship the doll to you and let you know its on its way.
Please see Order Form below.


There are NO REFUNDS or RETURNS on these dolls.


Doll No. 1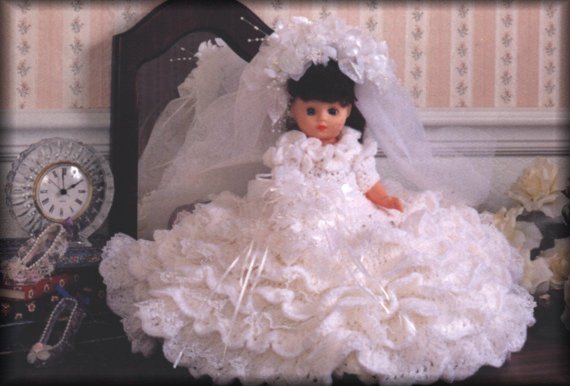 Doll No. 2
Doll No. 3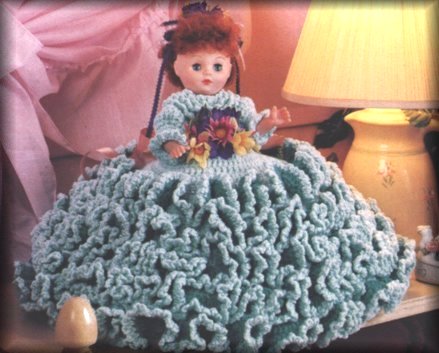 Doll No. 4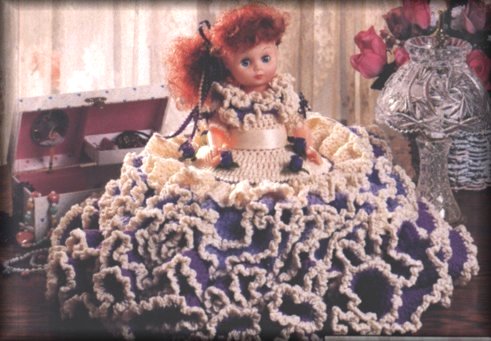 Doll No. 5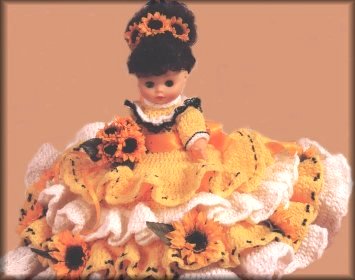 Doll No. 6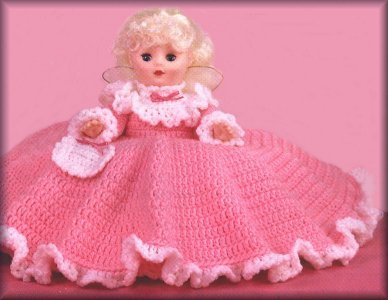 Do you have any questions?
Please send them to.


In the Subject line please put: Pillow Doll Question




vhl115@aol.com

Back to My Craft World Page

My Craft World
This page was created in February 2001
The Graphics on this page were created by me......Vera.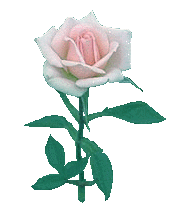 Thank You for visiting this page.
Thank You for your order.