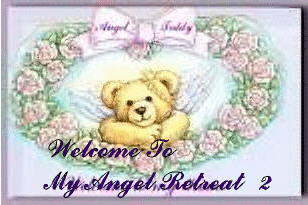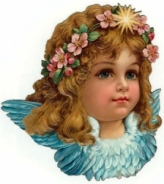 Welcome to My Angel Retreat II page. I hope you
enjoy
exploring all the links and don't forget to bookmark
this page. Thank You for visiting my page.


Also, please let me know if you find dead links on my pages.
Make sure you tell me WHICH page and WHICH link it is.


I would like to add: If you know the Author of any of the poems
or stories where I have put Author Unknown, please send me the name
and I will add it.
Thank You.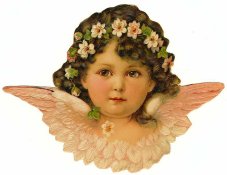 THE POEM

I knelt to pray but not for long,
I had too much to do.
I had to hurry and get to work
For bills would soon be due.

So I knelt and said a hurried prayer,
And jumped up off my knees.
My christian duty was now done
My soul could rest at ease.

All day long I had no time
To spread a word of cheer.
No time to speak of Christ to friends,
They'd laugh at me I'd fear.

No time, no time, too much to do,
That was my constant cry,
No time to give to souls in need
But at last the time the time to die.

I went before the Lord,
I came, I stood with downcast eyes.
For in his hands God held a book;
It was the book of life.

God looked into his book and said
"Your name I cannot find.
I once was going to write it down...
But never found the time"


Author Unknown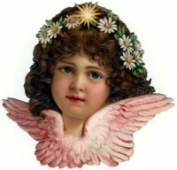 Continue your journey here
and visit all these wonderful links

Dance Of The Fairies
~~~Welcome To My World~~~
feellove
Go Beyond
Reflections
Our Father which art in heaven
~*~ A Special Place In Heaven~*~
Christian Poetry, page1, religious poems, God
Find Christ in the clouds.
IN HIS HANDS
go look in the mirror
An Indian Version Of The Twenty-third Psalm
AngelWinks Heavenly Post Card Shoppe
Angel Pictures - Angel Art by Eve
Don't Let Me Cry, greeting card story
Welcome To My Space
The Ten Commandments
~Snow Angel~
May You Always Have An Angel By Your Side - Poems and Verses by Angel
Ordinary Woman/Extraordinary God
Society of the Divine Word, USA Western Province
Angel Fly
§§§ A Rainbow For Every Rainy Day §§§
CrossDaily.com
God's Billboards
If Nobody......
God's Boxes of Love electronic greeting card
Please teach me
Master's Card
Wings Of A Dove
He
It Is No Secret
Ten Little Angels
Every Woman Is Beautiful
Welcome to Closer to the Heart ~Angelite's Place
When I Meet My Savior
Rdmnx's Web Creations
A Place To Call Home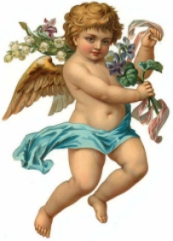 vhl115@aol.com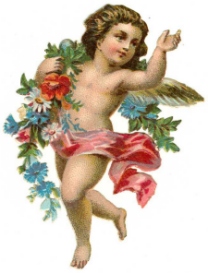 Sign My Guestbook

View My Guestbook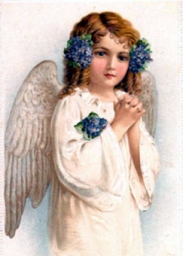 Back To My Angel RetreatPage

My Angel Retreat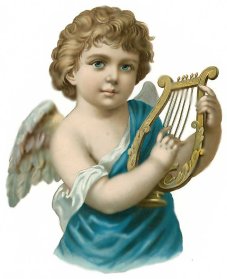 This page was created in May 1999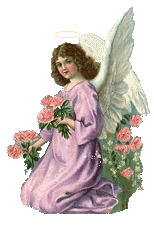 Thank You for visiting this page