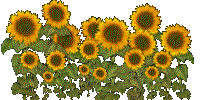 Card Gallery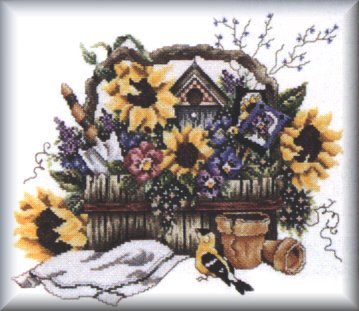 Welcome to my Card Gallery page. I hope you enjoy
exploring all the links and don't forget to bookmark this page. Thank You
for visiting my page.


Also, please let me know if you find dead links on my pages.
Make sure you tell me WHICH page and WHICH link it is.


I would like to add: If you know the Author of any of the poems
or stories where I have put Author Unknown, please send me the name
and I will add it.
Thank You.




*~~ Dare to Dream ~~*


Let nothing hold you back from
exploring your wildest fantasies,
wishes, and aspirations.


Don't be afraid to dream big
and to follow your dreams
wherever they may lead you.


Open your eyes to their beauty;
Open your mind to their magic;
open your heart to their
possibilities.


Whether they are in color
or in black and white,


Whether they are big or small,
easily attainable
or almost impossible,
look to your dreams,
and make them become reality.


Wishes and hopes are nothing
until you take the first step
towards making them something!


Because only by dreaming
will you ever discover
who you are, what you want,
and what you can do.


Don't be afraid to take risks,
to become involved,
to make a commitment.


Do whatever it takes to make
your dreams come true.


Always believe in miracles,
and always believe in you !


Author Unknown




Enjoy visiting all the card links and
and sending cards to family and friends for FREE :)

Blue Mountain Arts' Electronic Greeting Cards
AN AWESOME SITE FOR ALL AGES (for kids 5 to 95), STARRING MARLO MARMALAD
REGARDS.COM FREE Electronic greeting cards - Holiday Cards - Greeting Ca
A&A Pacific Products Gallery Collectibles and Gifts
Action Cat Postcards
Franciscan Cards - Catholic Greeting Cards
Have a Happy Day
Musical Greeting Cards
My Postcards - Send Free Multimedia Postcards - Get your FREE postcard s
Tess' Castle In The Sky-Free Greeting Cards
Trinkets' Fantasies Greeting Card Links
Awesome Cards
1-800-FLORALS - Phillip's Flowers / Florist
Angel Stardust CyberCards
greeting-cards.com - a better way to greet
Jenny's Card Shop Animated Greeting Cards
VirtualKiss.com : e-Kissing Booth
Greeting Cards and Digital
Postcards
Say It! Talking Cards
WorldVillage Digital Postcards FREE Electronic greeting cards - Holiday
4Free Halloween Virtual Cyber Greeting Cards - Fast Fun Free
WORLDVILLAGE KIDZ... Newletter & Postcards
KC's Dog Postcards
Society of the Divine Word, USA Western Province - Postcards
Touch Someone
111Greetings.com - Free Electronic Greeting Cards!
MyFree.com's Postcard Center
Artist Originals Scenery and Wildlife Photography Postcards
Puter School and Angel's CyberCards
Friendship Greetings ~ RiverSongs.com
Friendship Day,Thoughts and Happy Friendship Day Greeting cards From friendship
Celebrate Friendship Day and Send Free Cards, E-Cards, Greetings From Friendship

Email: vhl115@aol.com


Sign My Guestbook

View My Guestbook

Back to Vera's Place

Vera's Place
This is how many Wonderful people
have visited since June 1999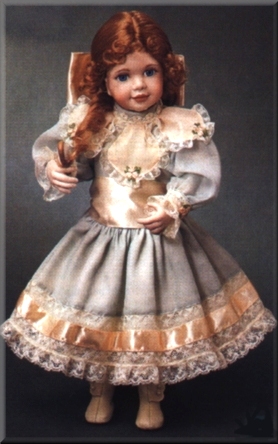 Thank You for visiting this page